Tamara Lovrinovic & Johanna Pfitscher

Superfluous Studio:
Melted Forms: Bullocks Wilshire Backyard Plaza
Second Year Undergraduate Design Studio
ioud - Institute of Urban Design
University of Innsbruck
2023
Studio Description

This semester, superfluous studio focused on melted forms explored through a physical model-oriented design process. The studio's main objective was to transform an existing private parking structure in the backyard of the historic art deco Bullocks Wilshire Building on Wilshire Boulevard in Los Angeles' Koreatown neighborhood into a public plaza.

At the moment, the parking structure occupies one of the largest surface areas with a temporary-use architectural program, thus creating a barrier to the movement of the district's inhabitants and visitors. Apart
from mainly staying empty the majority of the time, the private parking lot caters only to the university program currently housed in the Bullocks Wilshire Building. This condition deepens the border of privacy between
public, commercial and institutional programs.

To meet the pedestrian potential of the historic district of Koreatown, the students were asked to design an open-air mixed-use plaza. This plaza was to be a space that can be used by university students and staff, the general public, local working body as well as, residents, etc. The infrastructural focus of the design process was to produce accessibility to the backyard of the Bullocks Wilshire Building from the main access points, such as Wilshire Boulevard and 7th Street, as well as the various public transportation stations of the district for pedestrians. The studio resulted in the design of a place for gathering that allows the existing programs on the project site to function as they previously did with the integration of new interwoven public spaces and semi-private architectural programs while concentrating on designing new forms of landscapes.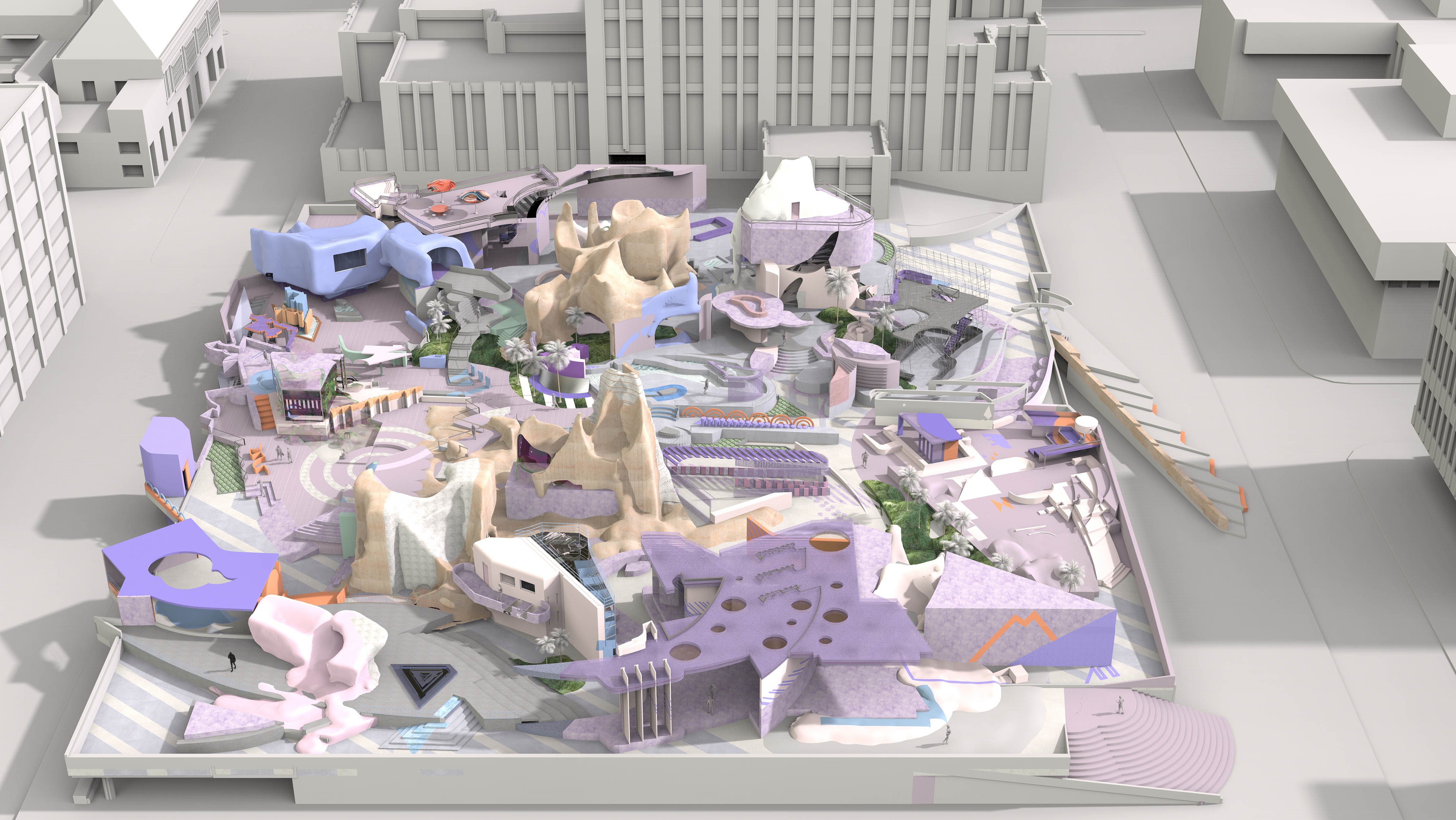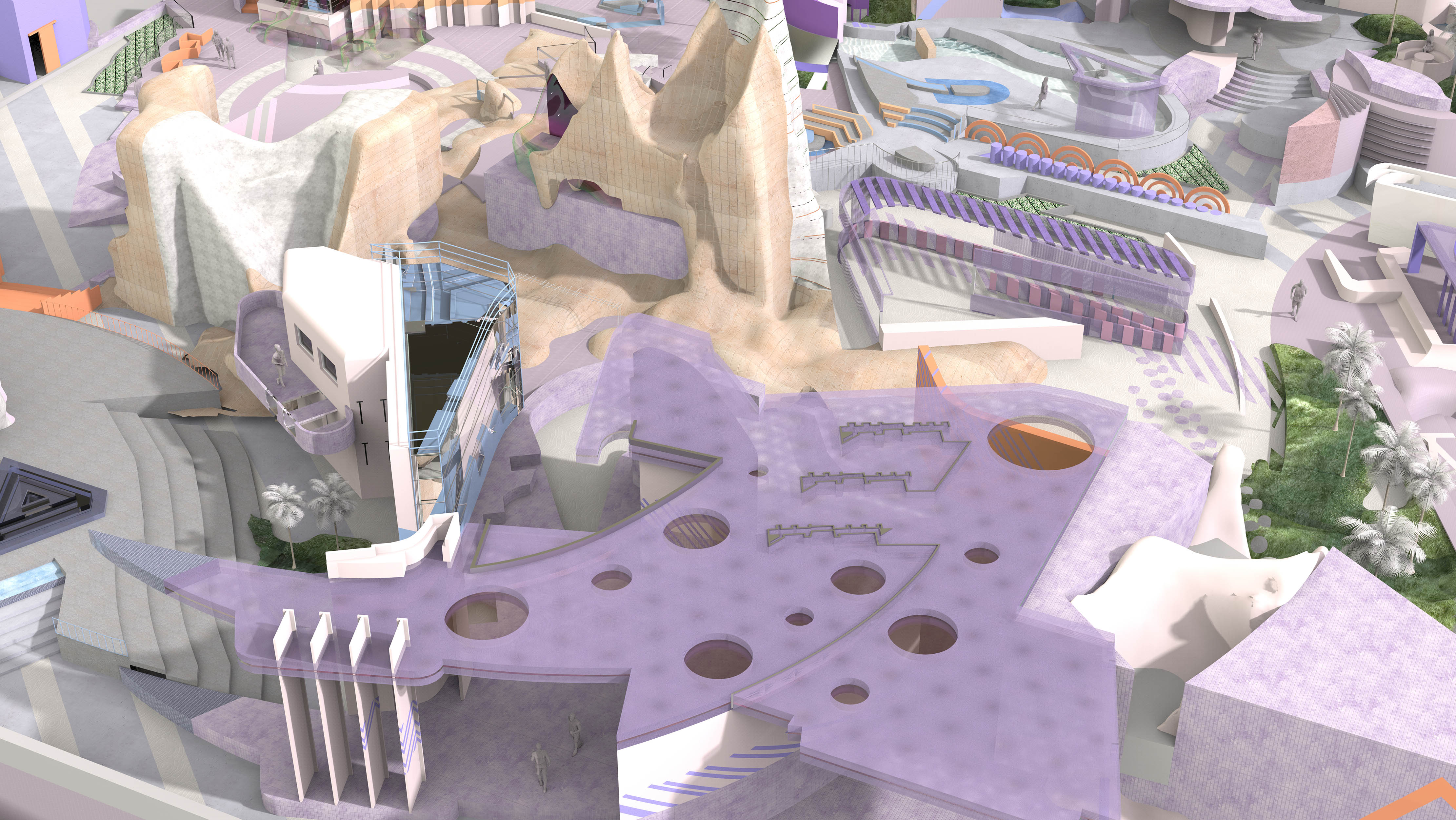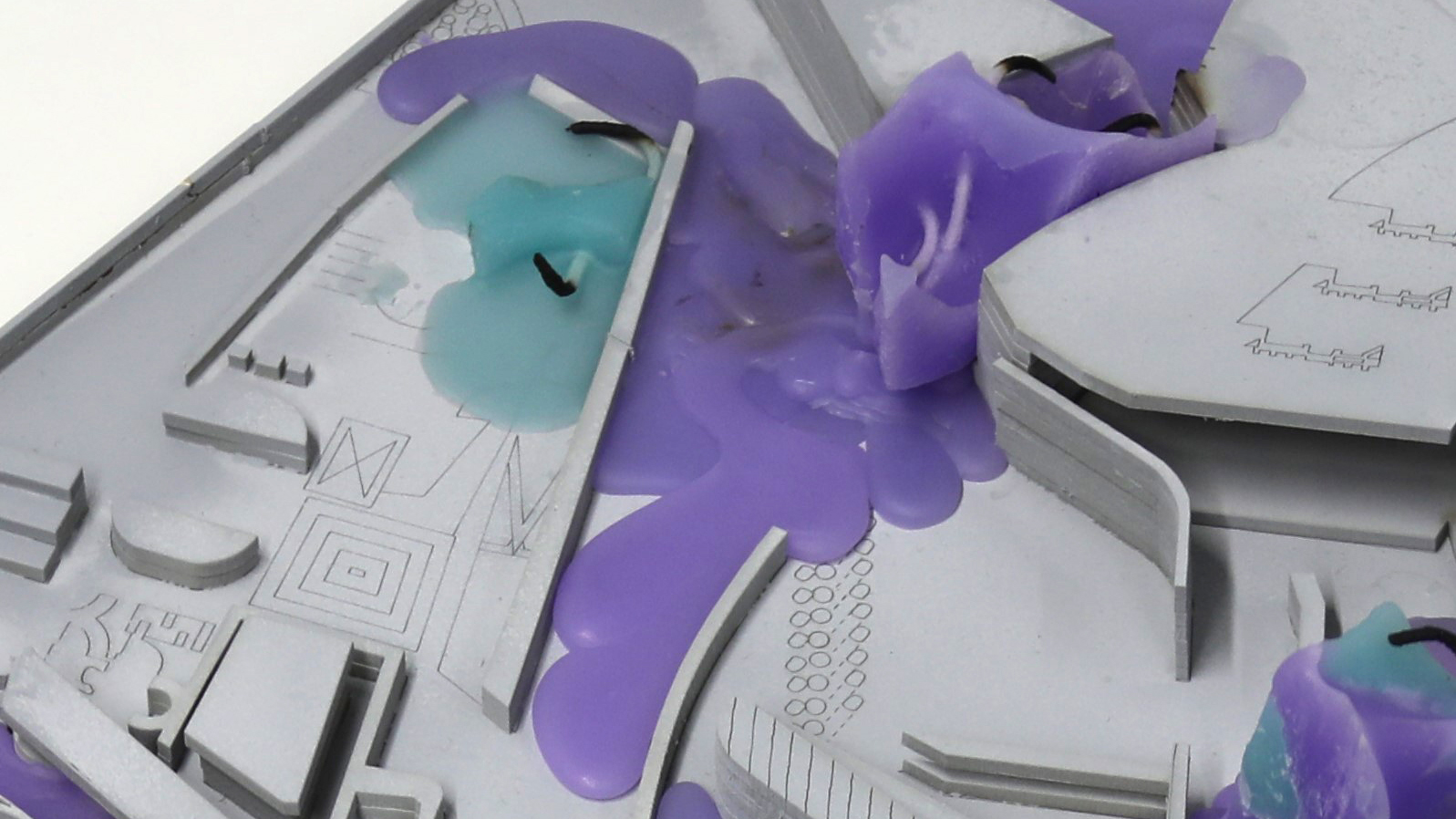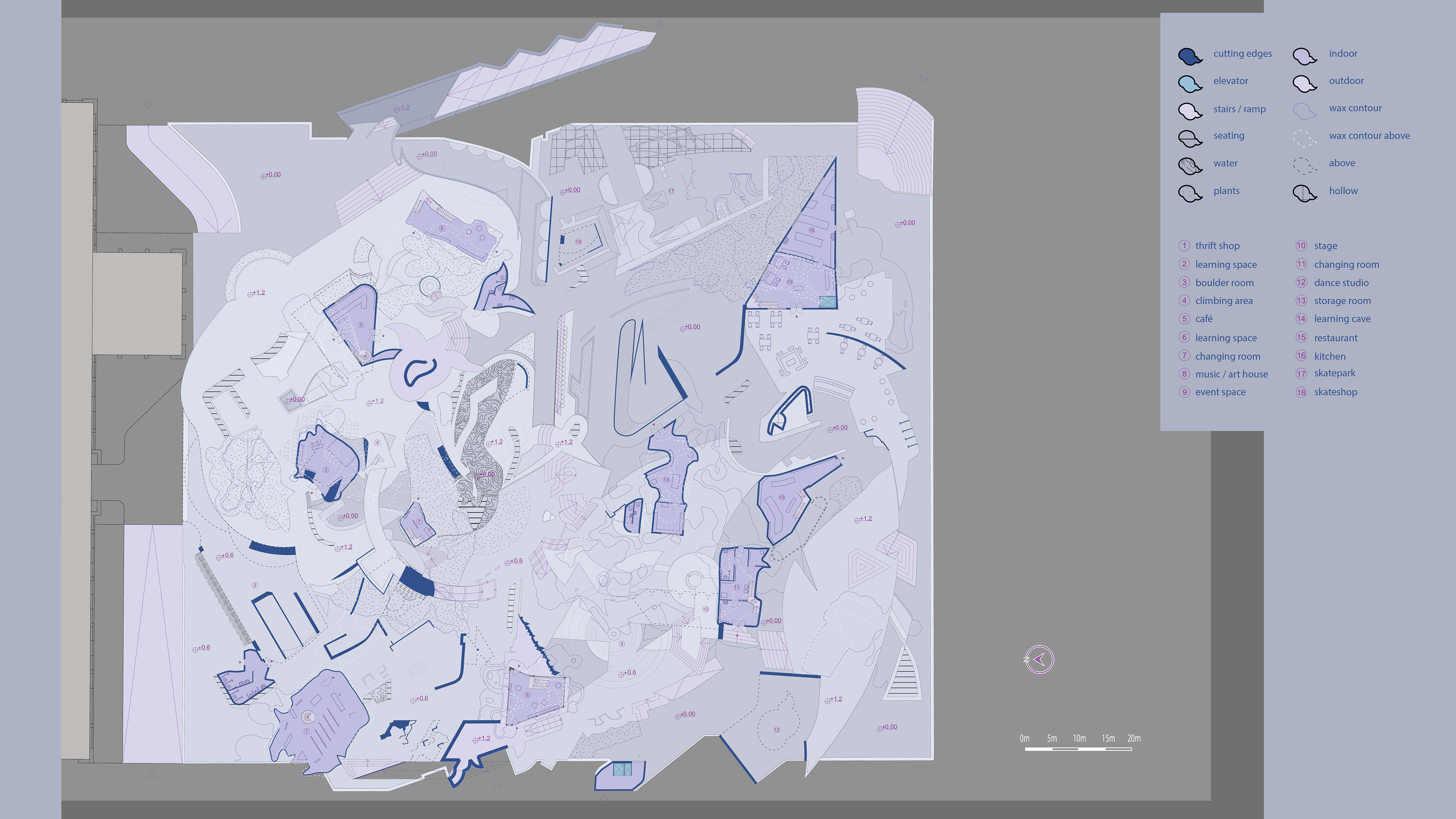 Leonard Bies & Rosanna Meininger

---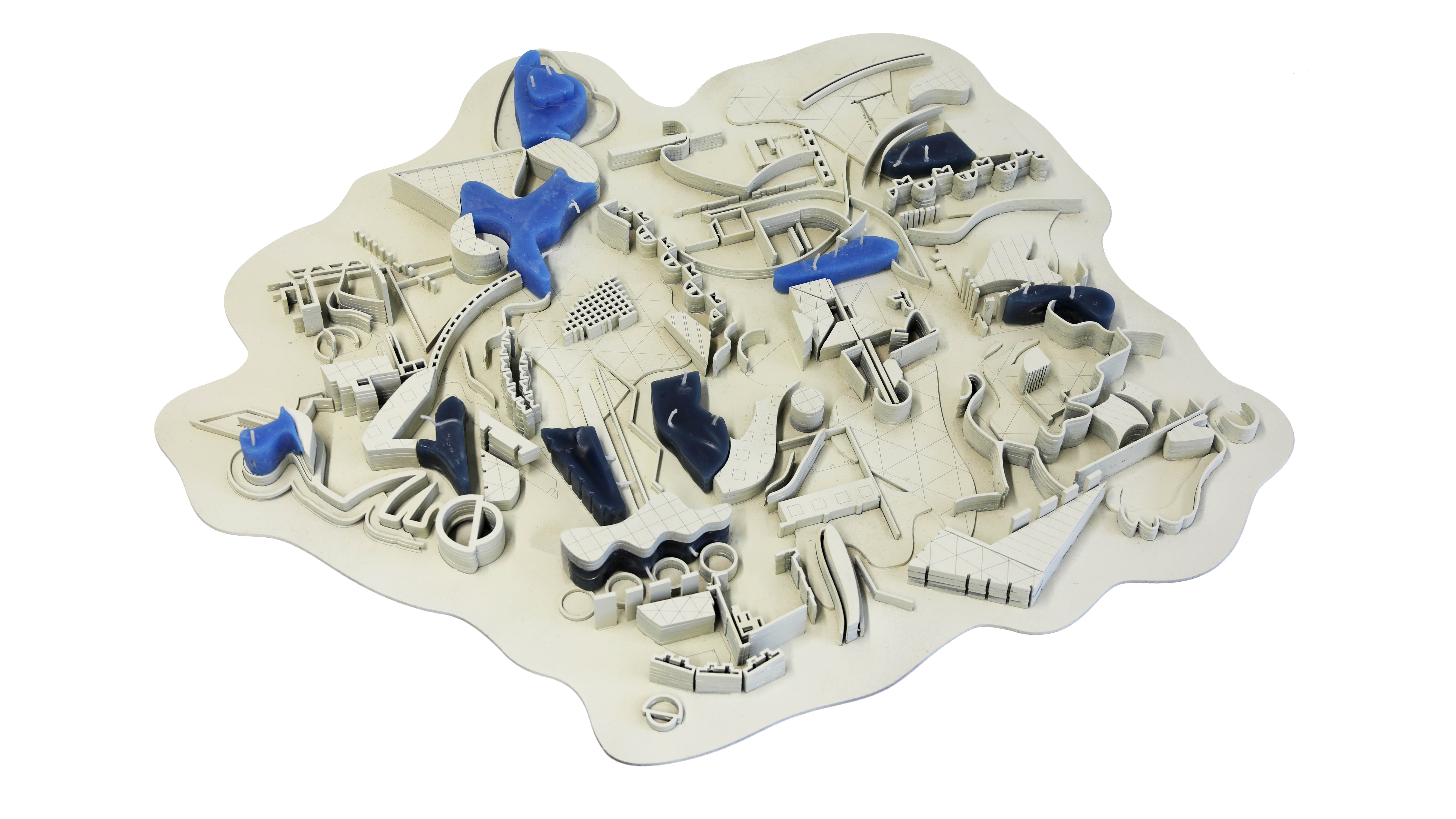 Gresa Hajra & Maria Muigg

---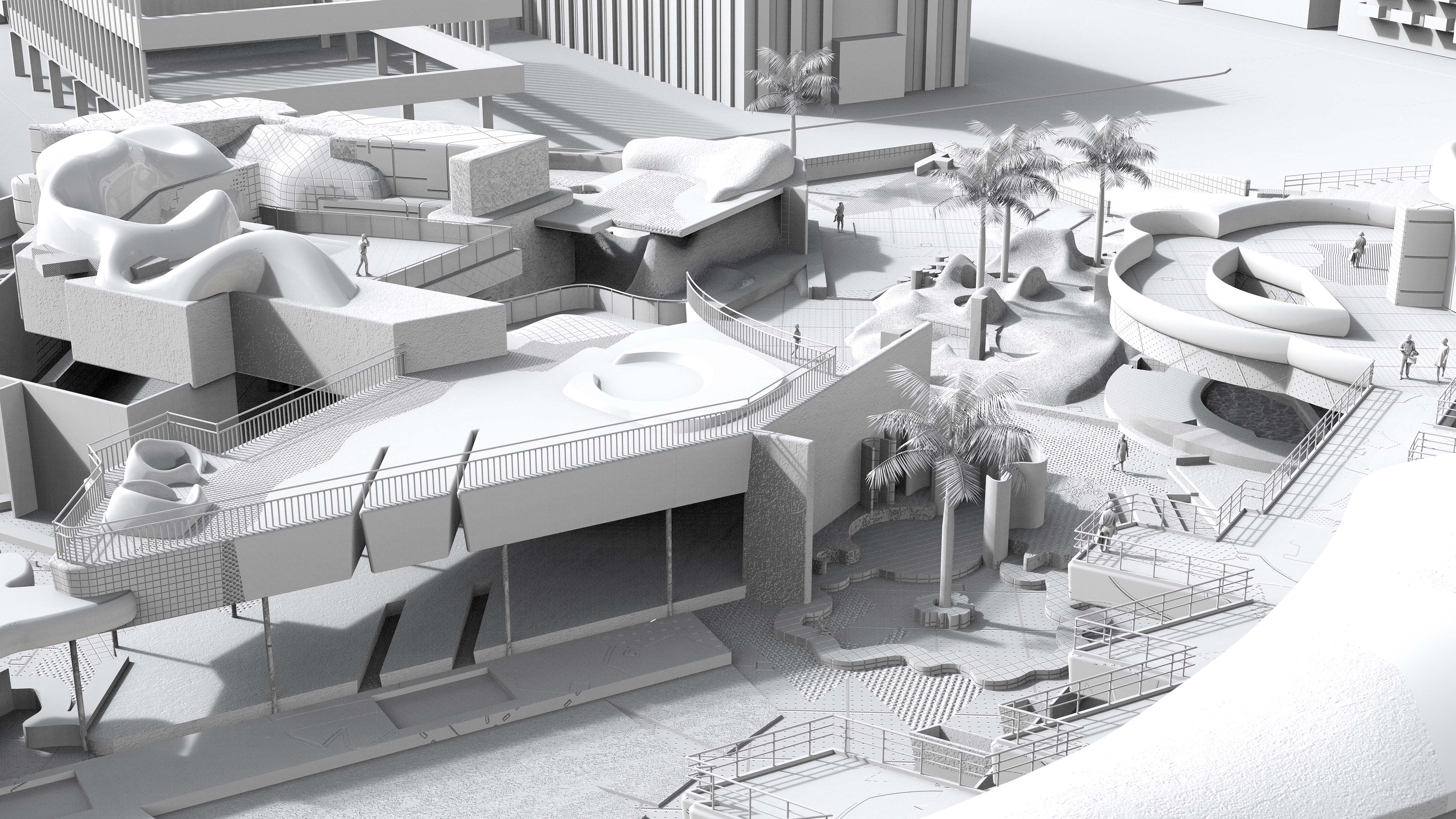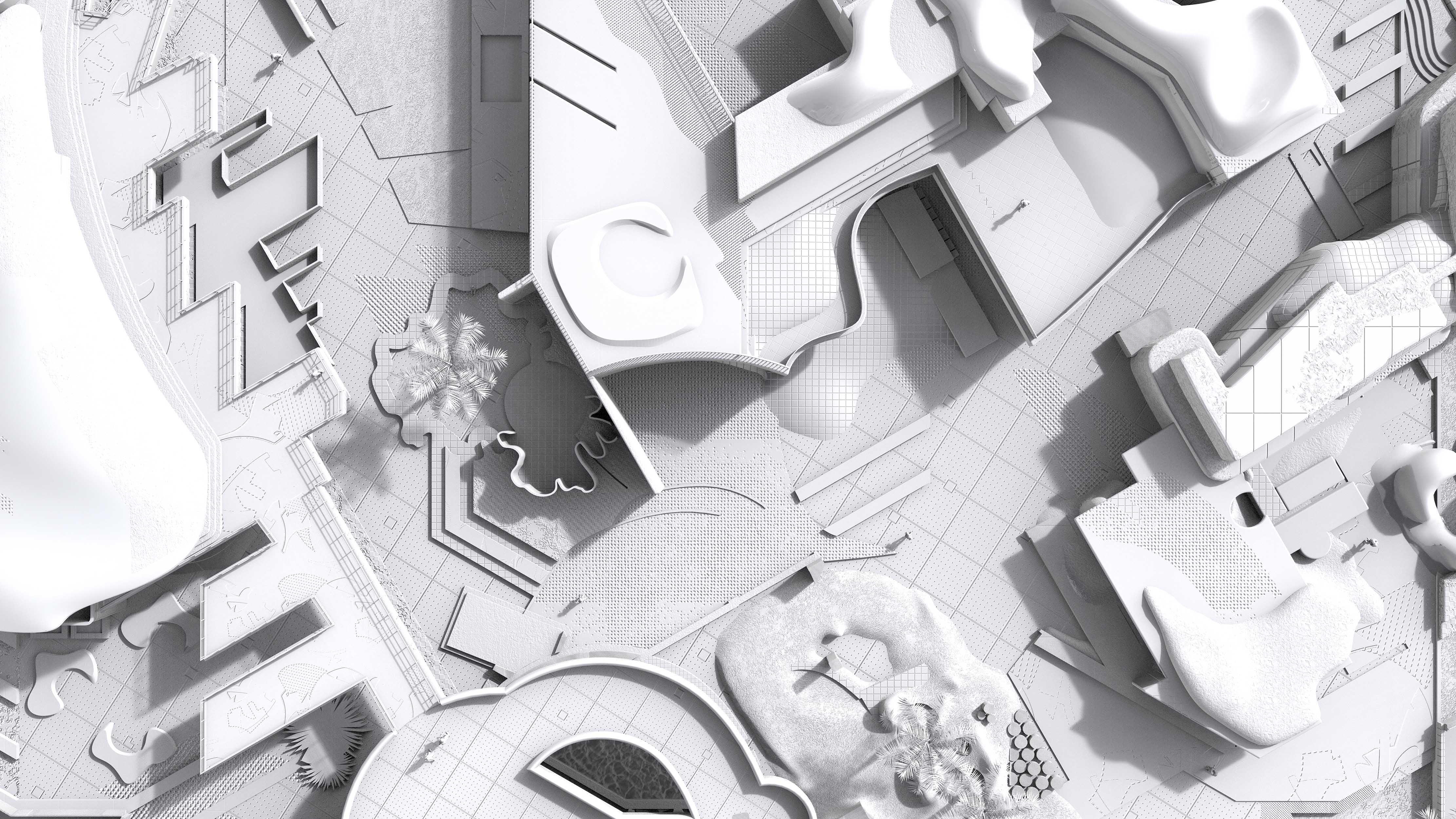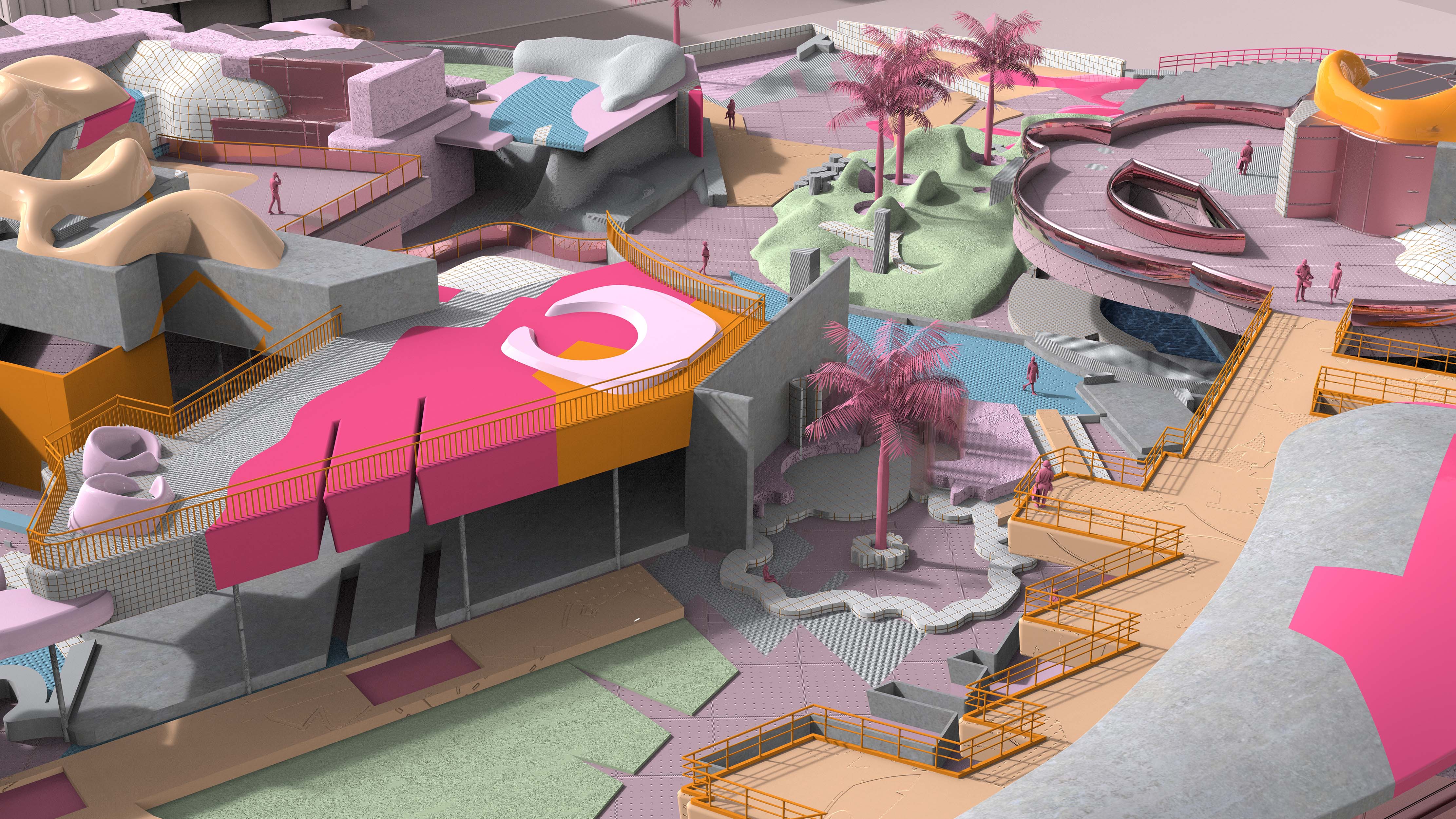 Tamara Lovrinovic & Johanna Pfitscher
---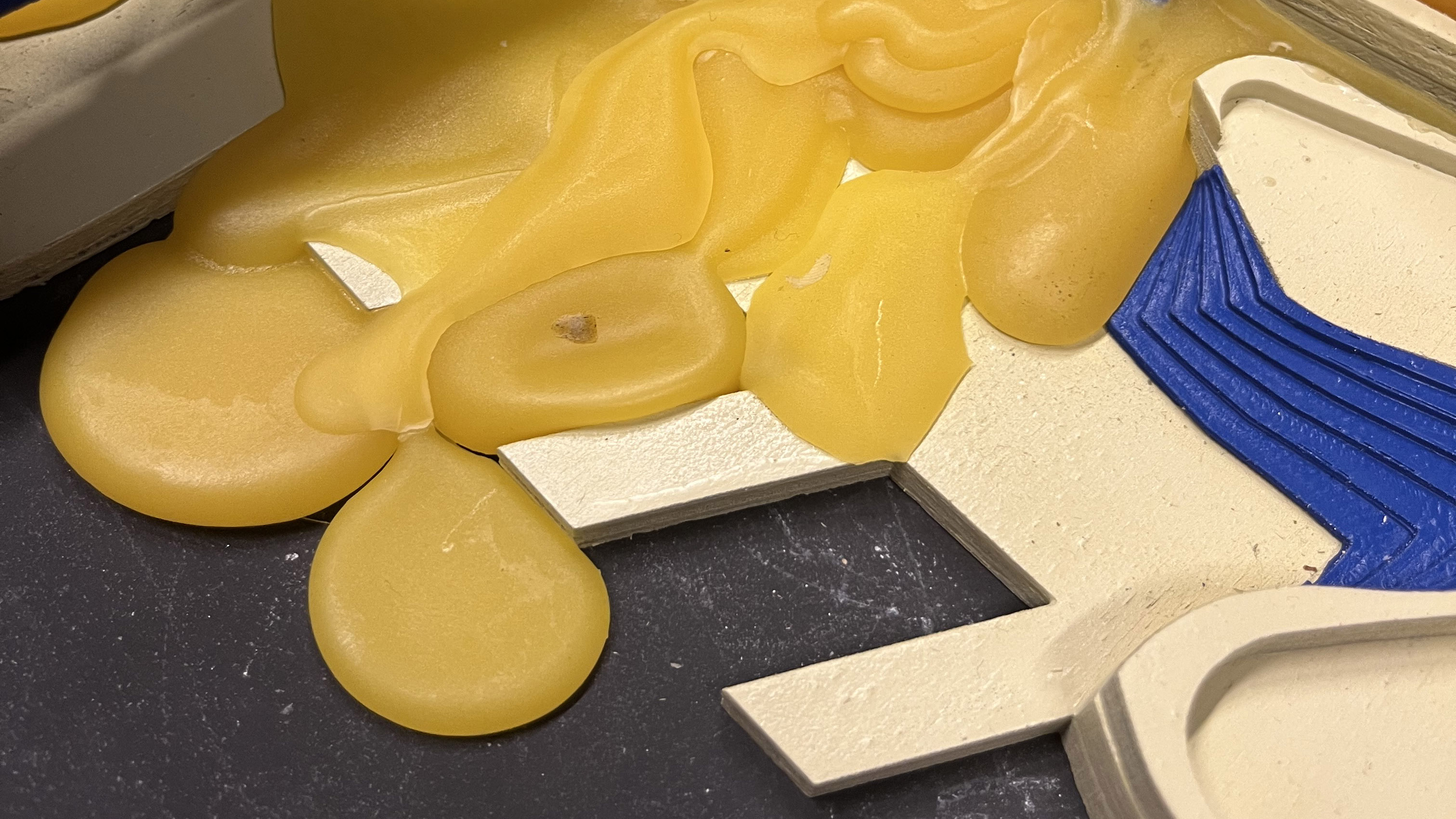 Sarah Bruchmann & Tobias Kunz
---
Angelika Knoll & Hilal Filiz
---
Julius Bertazzoni & Luca Schmalschlaeger
---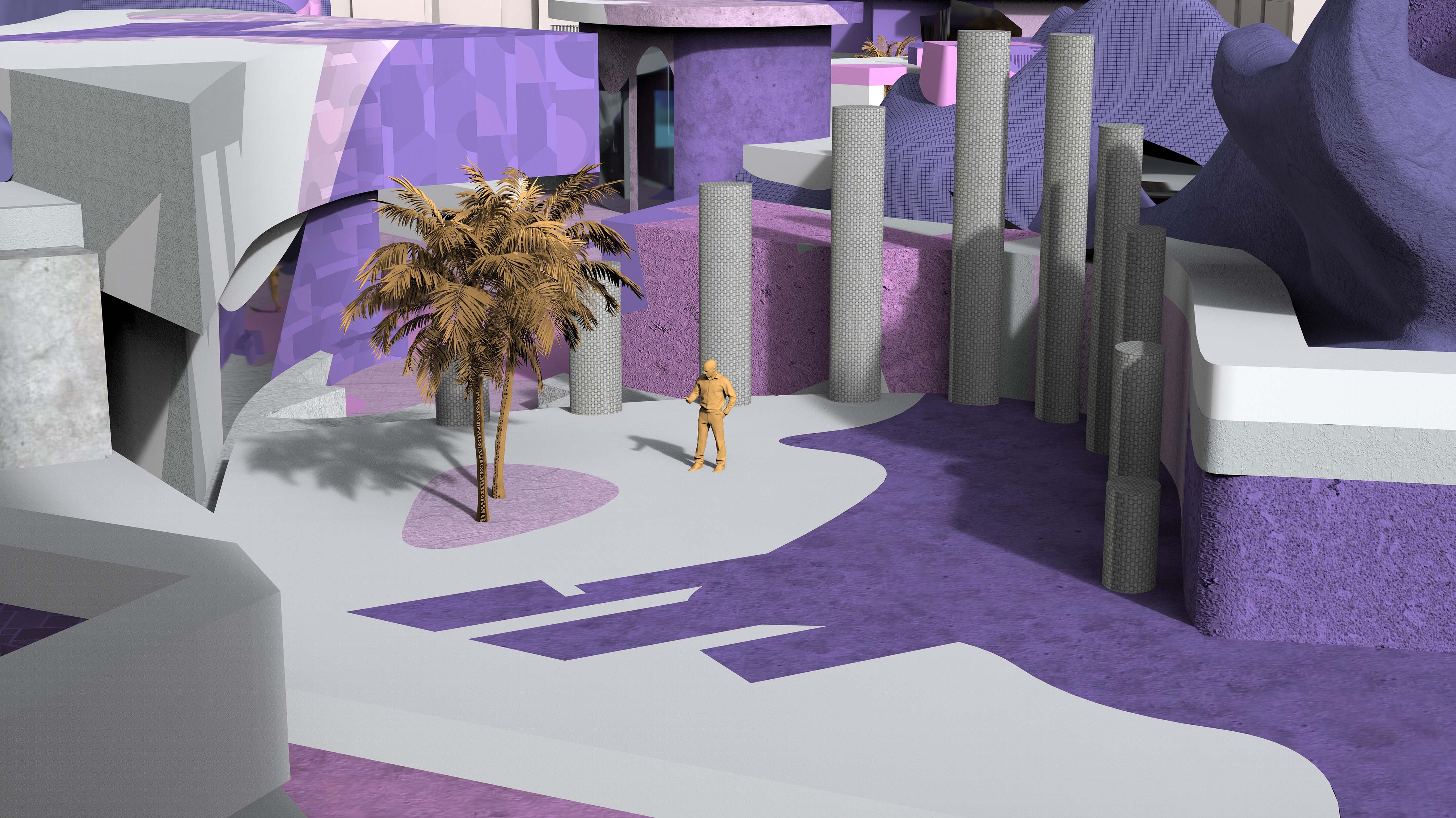 Marina Melon & Matteo Perathoner
---
Adrien Francis & Joshua Rigsby
---