Paul Riedt & Xaver Roos
Superfluous Studio:
Design by Numbers: Recreational Plaza
Second Year Undergraduate Design Studio
ioud - Institute of Urban Design
University of Innsbruck
2022
Studio Description

This semester Superfluous Studio will investigate Recreational Plazas
through a "paint-by-numbers" driven design method. The aim of the studio will be to design a pedestrian plaza in the Alhambra district of greater Los Angeles. Currently, there exists a sharp border between residential, commercial, governmental programs and proportionally large open parking lots. To meet the pedestrian potential of the historical district
the students will be asked to design an open-air mixed-use plaza for
recreational purposes. This plaza will be an area that can be used by
government officers, the general public, office workers, university students as well as residents, etc.





The infrastructural focus of the design process will be to produce easy accessibility from various streets for pedestrians and to design a place for gathering that allows the existing programs on the project site to function as they previously did with the integration of new interwoven public spaces, public, and semi-private architectural programs. The main focus of the design process will be to reallocate the private open-air parking lots which create temporarily useless pockets of space for pedestrians within the city of Los Angeles and redesign these areas as public plazas for recreational usage.
Vanessa Kailan & Cara Rupflin
Dario Lantschner & Simon Seehauser
Paul Riedt & Xaver Roos
Keno Diop & Mauritz van der Vliet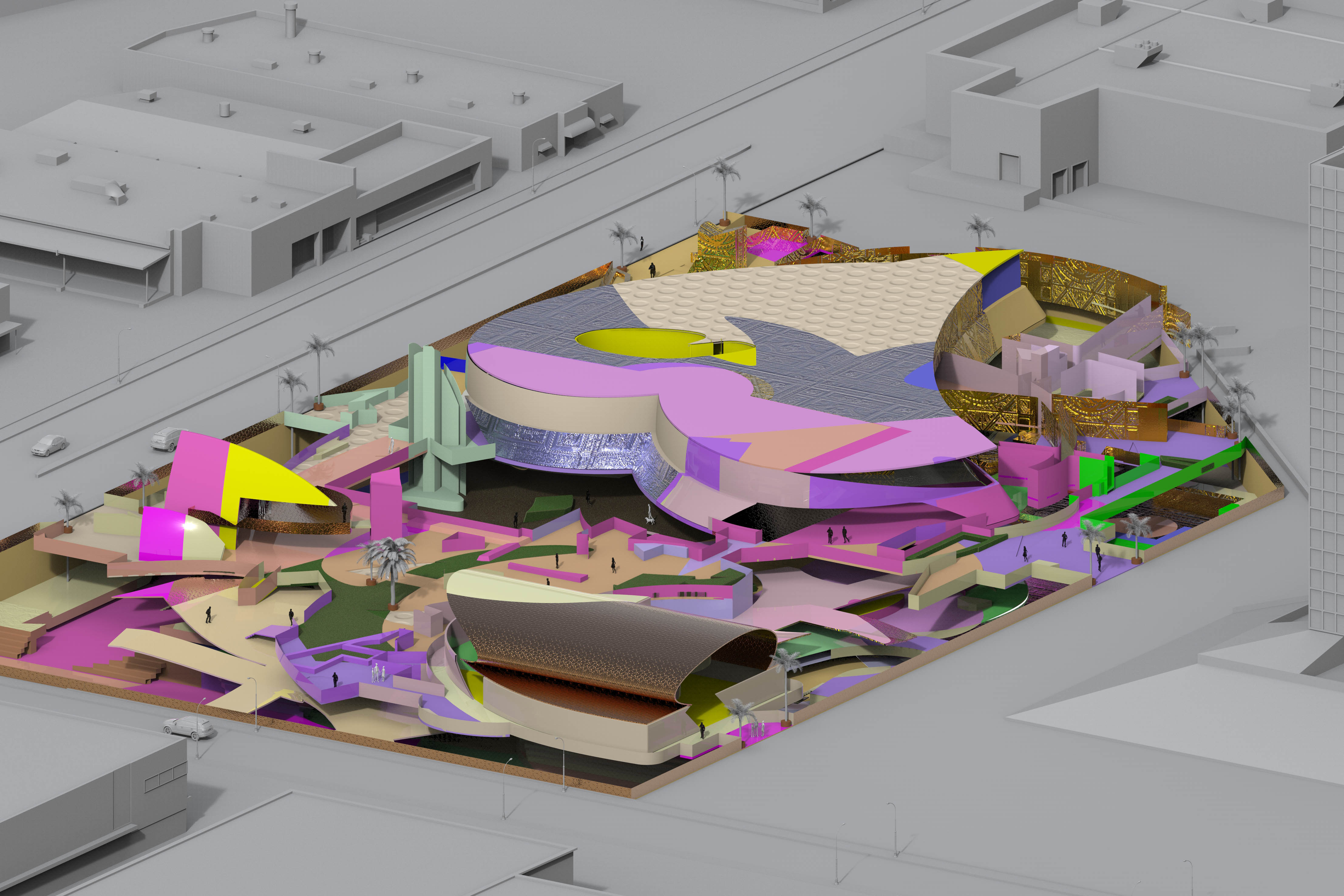 Julia Pfeifer & Elena Torres
Anita Capponi & Xinran Wu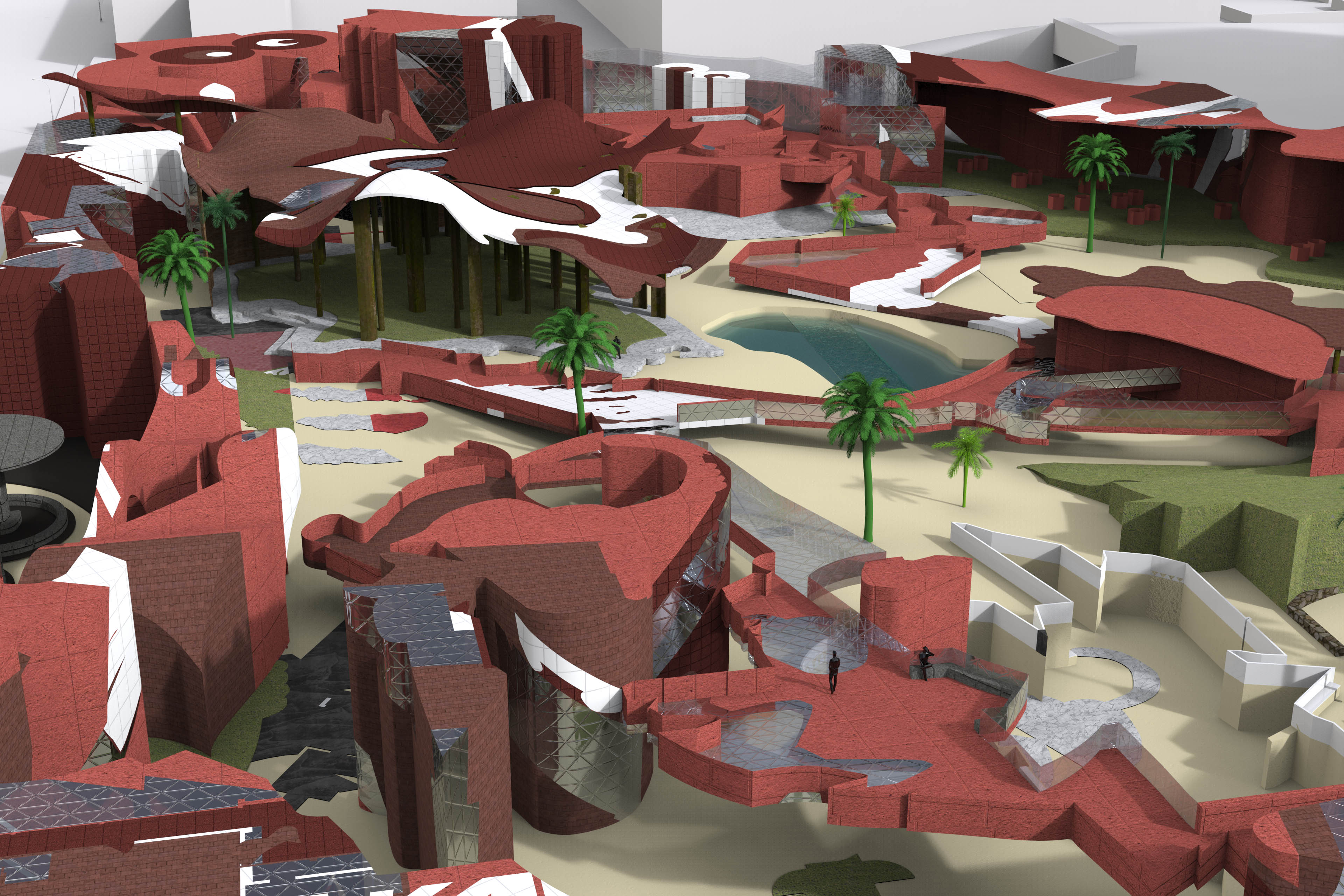 Viviane Lau & Jana Schwarz
Pascal Hofer & Sofie Novaresi
Leonard Elger & Anton Riedlsperger